---
Air Conditioning Repair & Installation
Serving Burbank California
---
Call For Same-Day Service

---
Burbank's Air Conditioning Service
We understand that when it's hot out that you can't wait a long time to get your air conditioner serviced. That's why we work hard, even when it's hot to provide you with same or next-day air conditioning installation and repairs. It's part of what makes us unique, we know that by working hard when Burbank needed us most, that we become a service that the community depends on.
New Air Conditioner Installation
Not all homes come installed with an air conditioner unit, and not every home has the right air conditioner for their needs. As the weather gets hotter than it has traditionally been, older units may no longer be sufficient.
Air Conditioner Repairs
As time goes on, all mechanical units begin to have issues. This can be through simple wear and tear, or improper maintenance. Our same or next-day repair service will ensure you experience the least amount of inconvenience because of break downs.
Air Conditioner Maintenance
If it's been a year, and you have not had anyone look at your air conditioner, it likely will need some maintenance. This can be due to winter, small animals, general weather, or any number of issues, but having a technician perform maintenance on your air conditioner can help you avoid costly repairs.
BRANDS WE SERVICE
---
---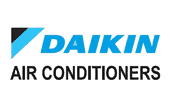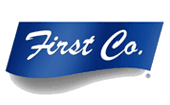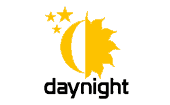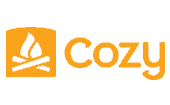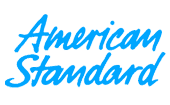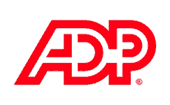 ---