---
Ultimate Air Conditioning: Your Top HVAC Choice in Los Angeles & Beyond!
---
Experience unmatched HVAC services with Ultimate Air Conditioning. Delivering unparalleled excellence in Los Angeles and Ventura Counties. We are your go-to for all-season comfort, and we guarantee top-tier solutions for both residential and commercial needs.
Have An Emergency? Book Your Service Call:
---
We provide free estimates, in your home, seven days a week.
Professional Air Conditioning, Furnace & Refrigeration Services in Los Angeles & Ventura County
---
Your search ends here. Recognized as the premier HVAC service provider in Los Angeles and Ventura County, our dedicated team has consistently delivered exceptional air conditioning and heating solutions. The Los Angeles community has trusted and valued our commitment to excellence for years.
We don't just provide services; we build lasting relationships. Our expert technicians ensure precision in every job, guaranteeing it's done right the first time. Because in our world, there's zero tolerance for mistakes.
---
---
---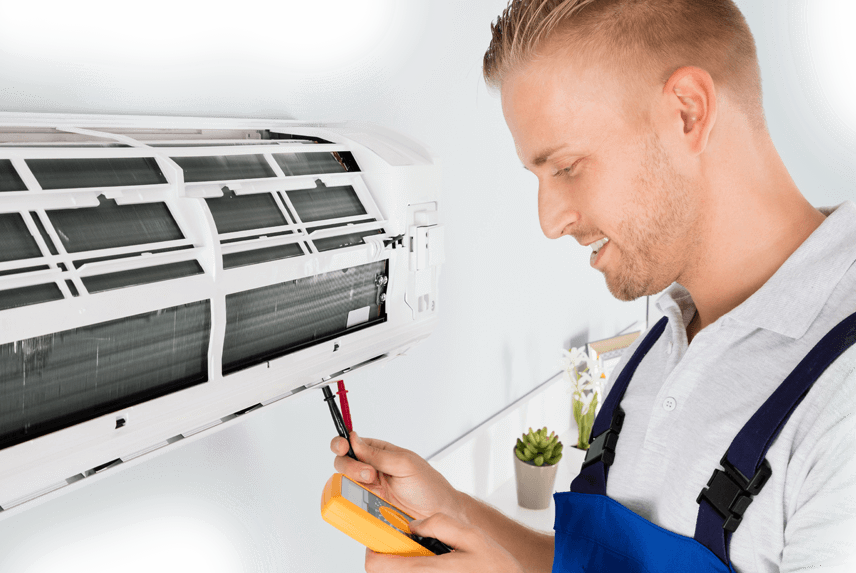 Furnaces & Air Conditioning Units
Repairs Or Installation Services
We understand how a broken AC or Heater can inconvenience you. That is why we made our mission to make your lives as convenient and stress-free as possible when requesting HVAC services.
Make an appointment
Air Conditioner & Furnace Repair 24 Hours A Day - Your satisfaction is our number 1 priority.
This is why we are selective in who we hire and train to be a technician at our company. We know that completing each job is not just a matter of having the right tools or knowledge, it also requires having the right attitude.
Our 24/7 air conditioning and furnace repair service is our way of giving back to the community by ensuring that they have an HVAC company they can depend on, even when the weather is at its worst.
Make an appointment
Keep your family comfortable with cool air
Our company is firmly rooted within the community of Los Angeles, forming hundreds of business relationships as well as with customers, making us one of the most trusted Air Conditioning and Heater service providers in the area.
If you are in the Los Angeles area and need our services, contact us, and one of our technicians will immediately be there, ready to provide you with whatever services you want regarding HVAC.
Contact Us
Testimonials
---
---
Vicki H.

During the AC busy season, I was pleasantly surprised to be able to get an AC maintenance appointment the following day. Eddie, the technician arrived as scheduled and made sure my AC was functioning as it should. He communicated well and answered any questions I had about the AC. Ultimate Air employees are very professional and I found the charges to be reasonable. I feel fortunate to have Ultimate Air to take care of my AC and heater.


Ryan Z.

Ultimate Air Conditioning is by far the best a/c heating company I have found in the valley. Very professional, trustworthy, clean and fairly priced. They installed a ductless split AC unit. Was quoted 3-4 hours ended up wrapping it up in under 2 hours with cleanup. I would highly recommend this company to all my friends and family.


Jessyca

I am a busy Los Angeles/San Fernando Valley real estate agent who really needs to be able to trust & rely upon the service people I recommend. Ultimate Air Conditioning is A+++! I can refer Erez & his professional team of technicians to my clients, family, neighbors & colleagues with the utmost confidence. I know they will be honest & fair. Communication is awesome; someone always answers the phone or calls back within minutes. Service is unbeatable; knowledgeable & friendly. Ability is vast; from service calls to new system installations, they are precise & everything is done correctly. I give Ultimate A/C ten stars!!


Kathleen W.

I really appreciate the timely fashion they came out to check my office AC unit. Nothing ended up being wrong with it but that burned smell (neighbor's business burned incense) freaked me out. They were fast, professional and thorough. Just what I wanted.


Karoline Ronald

As the name of this company implies,Ultimate Air Conditioning, has provided the ULTIMATE in customer service hence efficacy and professionalism. I had reached out to a couple companies, in the attempt to resolve an ongoing technical issue I had encountered with my air-conditioning unit. Needless to say, not only these attempts failed, but it had gotten worst; I was told I may have to replace the unit. Luckily, a good friend had recommended Ultinate Air. The costumer service was impeccable, the level of professionalism hence efficacy goes beyond words. I have been astonished to see how quickly they were able to resolve the problem, in which other companies had failed to do. I Highly Recommend this company.

Tom N.

Erez, Eddie, and the team are awesome - professionals with expertise and not trying to fleece anybody. Accurate diagnoses of problems as well as the best solutions to fix them. The best.


Matthew R.

Erez was straightforward and informative about my options to move or replace my HVAC condenser to bring it up to code (too close to electrical panel). Offered me a very competitive quote to do either job. Ended up just moving it; he and Michael showed up on time and completed the job quickly and correctly. Will definitely use them again.

Gordon P.

professional and knowledgeable. I had two other companies come by. One is still trying to figure it out. The other said that we needed a new forced air and condenser. Ultimate fixed it for less that $400.00. I will use again and refer.


Karina N.

They are incredible! Knowledgeable, on time and all-around wonderful people!


Helena

Technician was knowledgeable, explained how to approach the problem methodically & did not try to oversell. Good experience.

Contact us
Get in touch with us to access the ultimate in technical skill and client experience for all HVAC needs in either residential or commercial settings. Our team will schedule a follow-up conversation or site visit appointment at the earliest opportunity. We are eager to become your HVAC partner in success.
---
---
BRANDS WE SERVICE
---
---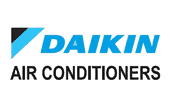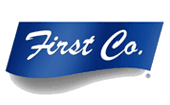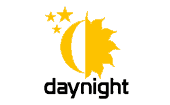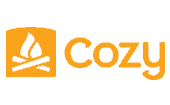 ---
Call Us For A Free Air Conditioning Or Cooling Estimate 24/7