---
Ultimate Air Conditioning Serving Los Angeles & Area
---
"Welcome to Ultimate Air Conditioning, the home of superior HVAC services in Los Angeles for both homes and businesses."
Have An Emergency? Book Your Service Call:
---
We provide free estimates, in your home, seven days a week.
Professional Air Conditioning & Furnace Services in Los Angeles
---
Look no further as we are the most trusted and loved air conditioning repairs and heating services provider in the Los Angeles area. We are loved by the people of Los Angeles for over the course of years thanks to the quality of service that we provide. As a company, we take pride in our technicians, having the ability to do everything right the first time. And we have made it a priority to keep it that way. There is no room for errors.
---
---
---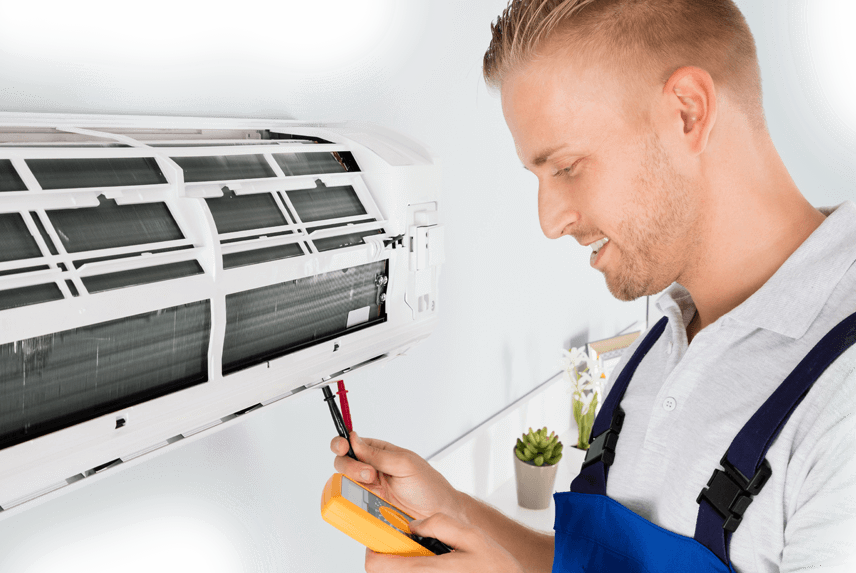 Furnaces & Air Conditioning Units
Repairs Or Installation Services
We understand how a broken AC or Heater can inconvenience you. That's why we made our mission to make your lives as convenient and stress-free as possible. We will deal with any issues that may make you feel uncomfortable, inconvenienced, and stressed. And we'll also make sure to cause no further inconveniences and disruptions to your daily lives.
Make an appointment
Air Conditioner & Furnace Repair 24 Hours A Day - Your satisfaction is our number 1 priority.
This is why we are selective in who we hire and train to be a technician at our company. We know that completing each job is not just a matter of having the right tools or knowledge, it also requires having the right attitude.
Our 24/7 air conditioning and furnace repair service, is our way of giving back to the community. By ensuring that they have a HVAC company they can depend on, even when the weather is at it's worst.
Make an appointment
Keep your family comfortable with cool air
Our company is firmly rooted within the community of Los Angeles, forming hundreds of business relationships as well as with customers, making us one of the most trusted Air Conditioning and Heater service provider in the area.
If you're in the Los Angeles area and are in need of our services, contact us, and one of our technicians will immediately be there, ready to provide you with whatever services you want regarding Air Conditioning and Heaters.
Contact Us
Testimonials
---
---
Mark

Ultimate Air Conditioning came out to fix our commercial refrigerator and did a wonderful job. The air compressor was clogged and over heated. Their technician restarted

Karoline Ronald

As the name of this company implies,Ultimate Air Conditioning, has provided the ULTIMATE in customer service hence efficacy and professionalism. I had reached out to a couple companies, in the attempt to resolve an ongoing technical issue I had encountered with my air-conditioning unit. Needless to say, not only these attempts failed, but it had gotten worst; I was told I may have to replace the unit. Luckily, a good friend had recommended Ultinate Air. The costumer service was impeccable, the level of professionalism hence efficacy goes beyond words. I have been astonished to see how quickly they were able to resolve the problem, in which other companies had failed to do. I Highly Recommend this company.

Bethany

I had a great experience with Ultimate Air Conditioning! I just moved to a new home and seems the previous owner haven't cleaned the air ducts system in a very long time

Jonathan

Erez and his team are truly the best. They put clients first and always deliver as promised. He discovered that my compressor was dead due to my former HVAC
Contact us
Get in touch with us to access the ultimate in technical skill and client experience for all HVAC needs in either residential or commercial settings. Our team will schedule a follow-up conversation or site visit appointment at the earliest opportunity. We are eager to become your HVAC partner in success.
---
---
BRANDS WE SERVICE
---
---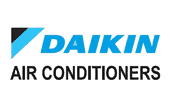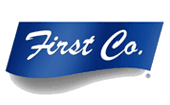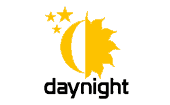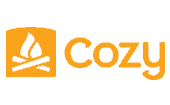 ---
Call Us For A Free Air Conditioning Or Cooling Estimate 24/7