---
Commercial Refrigeration Systems – Maintenance Services
---

---
Commercial Refrigeration Repair And Service In Los Angeles
Anyone that owns a business in the food and beverage or Hotel and Restaurant industry knows how important commercial refrigeration systems are. It's a vital component to ensure one's success. Without proper refrigeration, stocks and food can spoil. Not being able to serve customers means bad publicity, and you run the risk of losing your customers over to a competitor. It'll take a highly competent company to provide you with a comprehensive set of services over the different kinds of commercial refrigeration equipment. Luckily for you, we are that company. We are armed with years of experience, a highly-trained team with all the right tools, and a commitment to providing the highest quality of services. Is the air pressure of the unit set right? If not, you need to make sure that the unit is capable of withstanding the operating pressure that it is supposed to sustain. If the refrigeration unit is prone to leaks, you need to make sure that you check the unit out as well. In Los Angeles, there are many commercial refrigeration service providers available. There are also many commercial refrigeration service companies that offer some great additional services such as plumbing and heating. The larger commercial refrigeration repair service companies have the resources to take care of every single appliance that you have at your business. They will also ensure that the rest of your systems are in good working order. They will usually have a maintenance office that you can visit on a regular basis. A servicing company will provide complete technical support for your appliances. This is very important as it helps to prevent costly problems down the road if the appliance breaks down.
Services Included In Commercial Refrigeration Systems
Our commercial refrigeration services include the following:
Commercial Refrigeration Installation
Commercial Refrigeration Repair
Commercial Refrigeration Maintenance
Things to Consider When Hiring a Los Angeles Refrigeration Repair Firm
It is a must to have an efficient commercial refrigeration service in Los Angeles CA. These companies can help you with your commercial refrigeration repair and maintenance. If you have an existing system you would like to have serviced then you can search for a commercial refrigeration service provider that has the expertise to perform the service. You can contact them online and they should be able to work out a mutually beneficial deal for both parties. A large-scale refrigeration repair or servicing operation can save you money because they offer a full service on everything. They will handle the condenser unit, the evaporator, the chilled water pumps, refrigeration equipment, and many more. You need to ask the company whether or not they have experience in servicing your refrigeration system. This will ensure that your commercial refrigeration unit will be serviced and repaired by a professional, thereby giving you a better result in less time. Rest assured knowing that whatever type of equipment, brand, or model – our highly trained crew will get the job done.
BRANDS WE SERVICE
---
---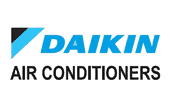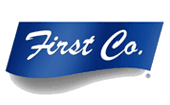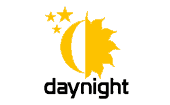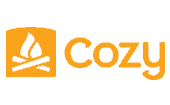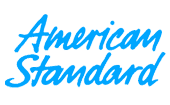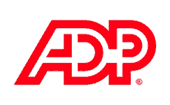 ---