---
Duct System Maintenance
---

---
Duct Systems: How To Repair And Maintain Them
How can you further improve the efficiency of your commercial HVAC unit? By having a properly installed commercial duct system. An air duct system is those huge pipes that run throughout a commercial space, providing heating or cooling air to space. The air circulates back and is filtered through the ventilation system and the HVAC unit starts the cycle again. There are many people in Los Angeles who use their HVAC. At some point, they will realize that they need to repair or replace their duct systems. That is not to say that everyone has to do this work, but if they want to, it would be prudent to do it to get the most out of their units. In the long run, it could save them money on energy bills. Although there are some people who cannot afford to have their ducts replaced or repaired, many more are having to do this because of the damage caused by the leaks. Aside from leaving odors in the unit, the foul-smelling stains from the mold can also ruin the appearance of the room and the quality of life. Since so many things can go wrong with your ducts, it is wise to have a technician come out and take a look at it.If you are not familiar with how the system works, the first place to look is for a problem that is common to most systems. That is when you notice a great change in the temperature, such as a cool and warm spot in the system. This is usually caused by strong headwinds. During this type of problem, the systems use so much energy to make cold air and move it to the large HVAC. These systems become stressed and start leaking. These systems are highly vulnerable to these kinds of problems and should be checked out. If they seem to be getting cooler, they are probably working.
What Will Happen If Duct System Starts Malfunctioning?
The more your HVAC system runs, the more dust and other contaminants accumulate throughout the duct systems. Contaminants like dust mites, mold, tobacco smoke, chemicals, allergens, and many more. These contaminants are constantly circulated throughout the commercial space and may cause serious respiratory illnesses.
Duct Systems Maintained By Professionals
If you have problems with your system, it is a good idea to have a technician come out to help you figure out the problem. That way, you can avoid further damage to your system. It may be best to bring in a technician when you are experiencing a large problem. It is important to do your equipment maintenance, too. For instance, it is important to have a set of steps in place to help prevent leaks. Check your appliances for leaks on a regular basis. Duct systems can be an important part of a system. Having someone come out to check your system every now and then will help ensure you have a product that is able to work for you. Before any of that happens to your crew or customers – get your duct systems serviced. And there's no better company suited for that job than us! We are well equipped to be able to clean your duct system thoroughly and efficiently.
BRANDS WE SERVICE
---
---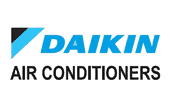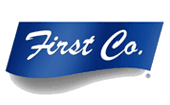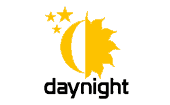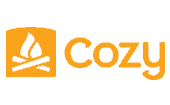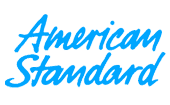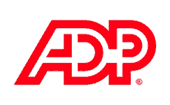 ---