---
Ice Makers – Repair & Replacement
---

---
Why You Need Commercial Ice Maker Repair In Los Angeles
Ice makers are great equipment to have, especially in commercial settings. It's extremely convenient to provide you large quantities of ice whenever you need them. It's even more important when you're in the business of serving drinks and cocktails. But when that equipment fails, your production line suddenly comes to a halt. Don't let one equipment breaking down stop you and your business, immediately contact us and we'll repair your ice makers. When you purchase a commercial ice maker, there are certain precautions you should take before using it in your business. When it comes to professional ice maker repair, you can contact Los Angeles based ice maker repair companies. They will first give you a price quote for the service so you can choose to have the services or not. Ice maker repair Los Angeles companies will service the frozen beverages as well as repairing ice makers that are inoperable. This can include broken ice machines, failing seals, a broken motor, or leaking coils. Even though it may cost more to have ice maker repair Los Angeles companies to fix your ice maker, it may save you money if your ice maker is faulty and needs to be replaced. Since ice maker repair Los Angeles is extremely professional, you will be confident in their ability to fix your ice maker for a price you are comfortable with. If you take care of the ice maker during the initial stages of use, you will be able to keep it in great condition for years to come.
Common Problems Of Ice Maker
Here are the common issues of ice makers that we repair:
Freezer temperature is too warm
Issues with freezer switch
Defective water inlet valve
Low water pressure
Defective door switch
Clogged water filter
And more. We also provide replacement ice makers for times where repair may take quite a long time. Where parts can't be saved anymore and is in need of replacing.
Ice Maker Repair Professionals In Los Angeles
When it comes to deciding on which Los Angeles ice machine repair company to choose, make sure they are reliable, do not charge high prices for their services, and have good references from previous customers. If they do not have any references, check their website to see if there are any comments posted online. Before deciding which commercial ice maker repair Los Angeles company to contact, you should make sure that they have the qualifications to repair your ice maker. Make sure they have experience repairing ice makers or have a reputation for performing quality work. Whatever issues you may face with ice makers, give us a call and we'll immediately swoop in to help you out!
BRANDS WE SERVICE
---
---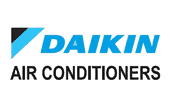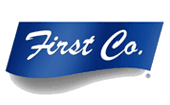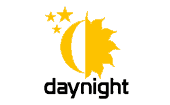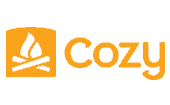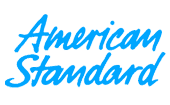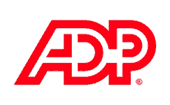 ---