---
Commercial Boilers – Maintenance Services
---

---
Commercial Boilers Repair/Replacement Services In Los Angeles
Experts are advising that your boiler be checked and undergo maintenance at least once a year by experts. Our technicians are experts in dealing with commercial boilers, providing comprehensive services ranging from installations, repairs, replacements, and maintenance.
Need Servicing Of Commercial Boilers
Unsure whether to call a professional or not? Watch out for this signs that will tell you if your boiler is in need of servicing or not.
When was the last time your boiler got serviced? If it was years ago, contact a professional now and set a maintenance appointment. Having to pay annual servicing fee is much cheaper compared to repairs, replacements, or buying a new system.
Gradual loss of pressure. Steam pressure should be consistent in performance. Loss of pressure is usually caused by a leak, which may be difficult for you to detect or see. The loss of pressure may also be caused by a faulty return system.
One telltale sign that issues are abound in your boiler is if its leaking water.
Blockages are a huge culprit and is one of the usual reasons why a boiler needs to be serviced. Blockages can build and scale up causing your boiler to run inefficiently – meaning more energy consumption and more money wasted on electric bills.
Strange noises coming from your boiler may be caused by air in the system. Noises like knocking, whistling, or gurgling are indicative of a damaged system.
If your boiler randomly turns on and off, it may be caused by a tripped breaker. It also may be caused by pressure loss, faulty thermostat, or the pump is unable to push water through the system.
Affordable Commercial Boiler Services In Los Angeles
Ignoring these issues can lead to further damage, some even severe enough that you'll need to buy a new unit. Before it gets to that point, get it inspected by a professional. Commercial boilers services cost is a thousand times cheaper than a commercial boiler price.
BRANDS WE SERVICE
---
---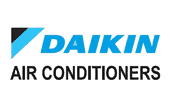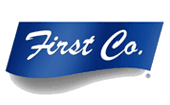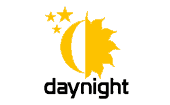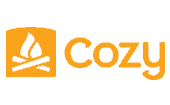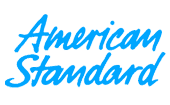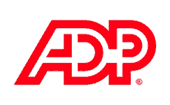 ---